As bettors, we should always be looking at one thing. How do we continue to grow our return on investment when betting games? The good news is, whether you're an experienced bettor or you're new. And whether you have been hitting all your bets, or you are on a losing streak. We found a place that not only gives you the best betting promos but also the best betting tips. The other tough part about the sports gambling world is that there are so many different places to bet, how do you capitalize on the best deals and keep track of all the promos? You don't have to. PROMOGUY.US can help with all of that. Keep reading the PROMOGUY review below to see five reasons they help you bet better.
Exclusive SGPN Content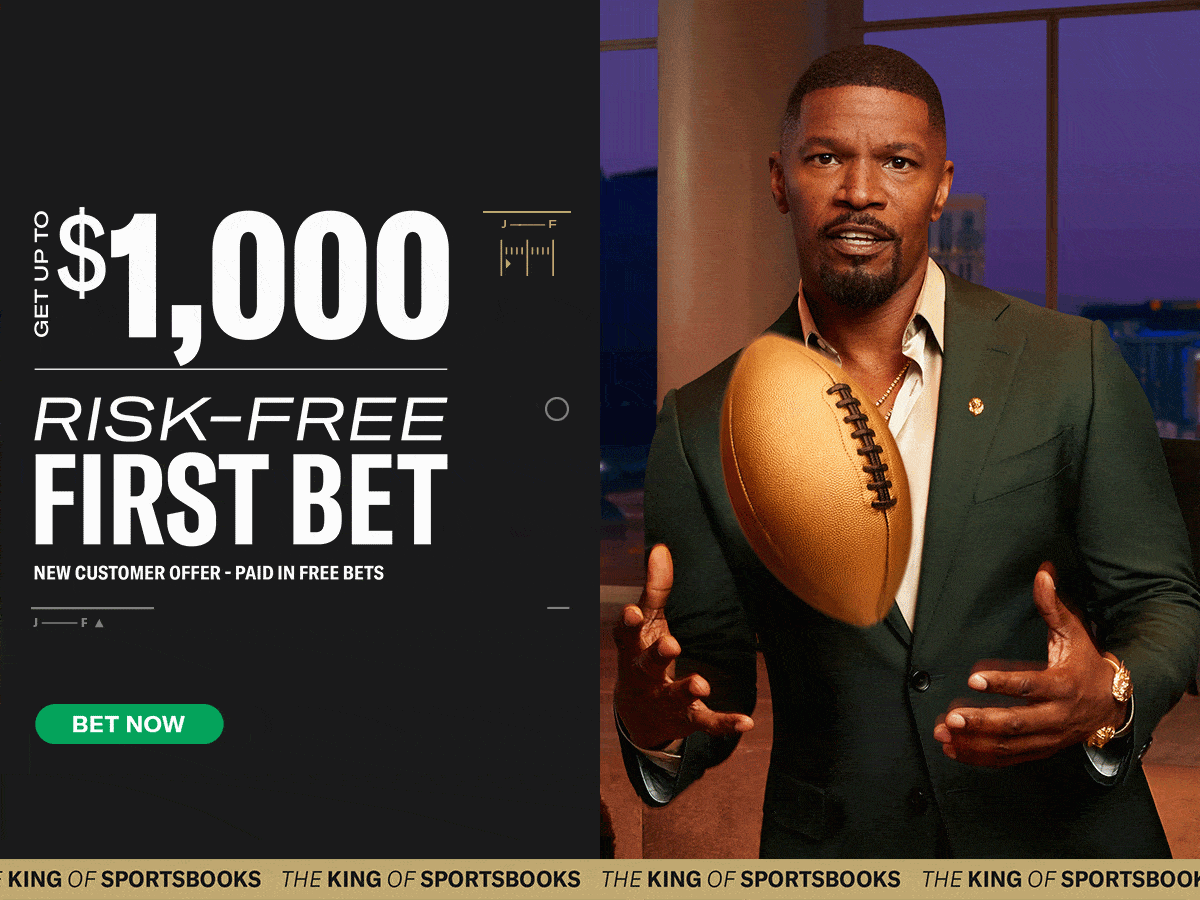 PROMOGUY Review – 5 Reasons They Help You Bet Better
1. Promo Checklist
One thing that earns a high mark in the PROMOGUY review is their "Promo Checklist". Every day sportsbooks offer different promotions, ranging from risk-free bets, same-game parlay boosts, profit boosts, and more. This is the best way to find the best betting promos. It is time-consuming and nearly impossible to keep up with all the promotions from all sportsbooks at all times. However, with PROMOGUY you don't have to. Their promo checklist doesn't just identify the number one bet promo of the day. It's also not just the number one sign-up offer. They also highlight and rank the best promotional bets that are offered at the time, so you can make sure you're able to take advantage of the best promotions available and get the best betting tips.
2. State Breakdowns
Another thing I looked at when considering the PROMOGUY review was their state breakdowns. If you're in Iowa like me, you can find a whole page on Iowa's sportsbooks, ranked according to best betting promos, user-friendliness, bet diversity, and more. I see a lot of bets posted on social media and other outlets that Iowa doesn't offer. With PROMOGUY's state breakdown pages, you can find what books are allowed in your state, as well as get some great sign-up bonuses and best betting tips. I reviewed the Iowa page and there were four sportsbooks I didn't even know were offered here, and a link to get a bonus on all four. They also go in-depth breaking down the history of betting in the state, and list what advantages you have at certain books as well as what form of payments the listed books take.
3. EV+ Betting Strategies
In the event you aren't familiar with an EV+ Betting strategy, it's when you bet on a play that has a positive probability gap. This is found by looking at bettors' expectations versus sportsbooks' expectations. This is probably the most important part of the PROMOGUY review. They aren't just providing these promos, they're looking at which ones have the highest probability of winning. By comparing all the competing Sportsbooks they can give you the best EV+ bets to take.
For an example of them taking advantage of the best betting promos, Monday night before the Giants-Cowboys game started, PROMOGUY.US' Twitter account posted FanDuel's promotion of Saquon Barkley and Ezekiel Elliott to combine for 125 yards and 1+ total touchdowns at +150. They had it at a +150% EV ad suggested putting five units on it. The bet won as the two running backs went on to combine for 154 yards and two touchdowns.
It's not just the NFL either. The Twitter account also suggested two units on Michigan running back to score two touchdowns on Saturday. It was another great play as he ran for two against Maryland in Michigan's win. Using their experience and EV+ methods you can get the best betting tips.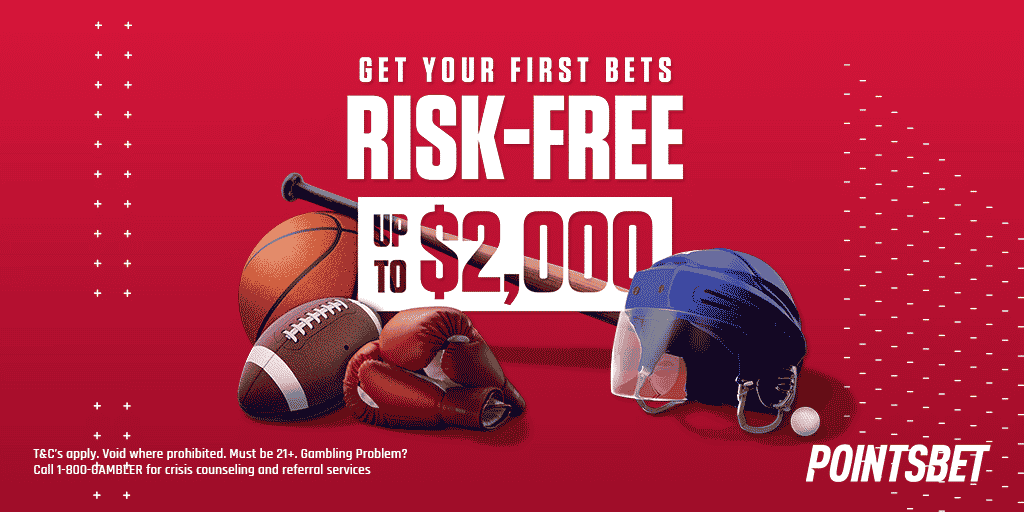 4. Proven Profit
Sure, there are a lot of people on social media and sites that claim to have all the answers to helping you bet better. You know what you don't see often? Proof. That's something else that gives PROMOGUY review a high mark. All their picks are 100% transparent, and 100% tracked. PROMOGUY puts their money where their math is by tracking their success. So far on sports betting sites, with their suggested picks, their profit is up to $30,822. That's some serious cash and that's not how much they made total, that's profit they've made. So regardless of your unit size, you'd be up ahead. You can follow right along with the cash they're making with their best betting tips and best betting promos.
5. But Wait…There's More
Everything I've mentioned above is 100% free. Yes, you read that correctly, it's free. Being free has to be considered in the PROMOGUY review. You didn't have to pay for the Monday Night Football pick. You didn't have to pay anything to get the college football prop pick either. They are constantly pushing out lines on promotions and suggestions on which ones you should take for free. However, there's more. For a small fee, especially small when you look at their profit, you can join their Discord community which has even more EV+ picks and data.
I've personally joined and I can tell you the amount of data and picks that they provide is incredible. MLB, NFL, college football, soccer, tennis, NHL, and many, many more. Even just browsing about a little, I can see that it is 100% worth it. But don't take my word for it, check it out today to get their best betting promos and best betting tips.
RELATED CONTENT