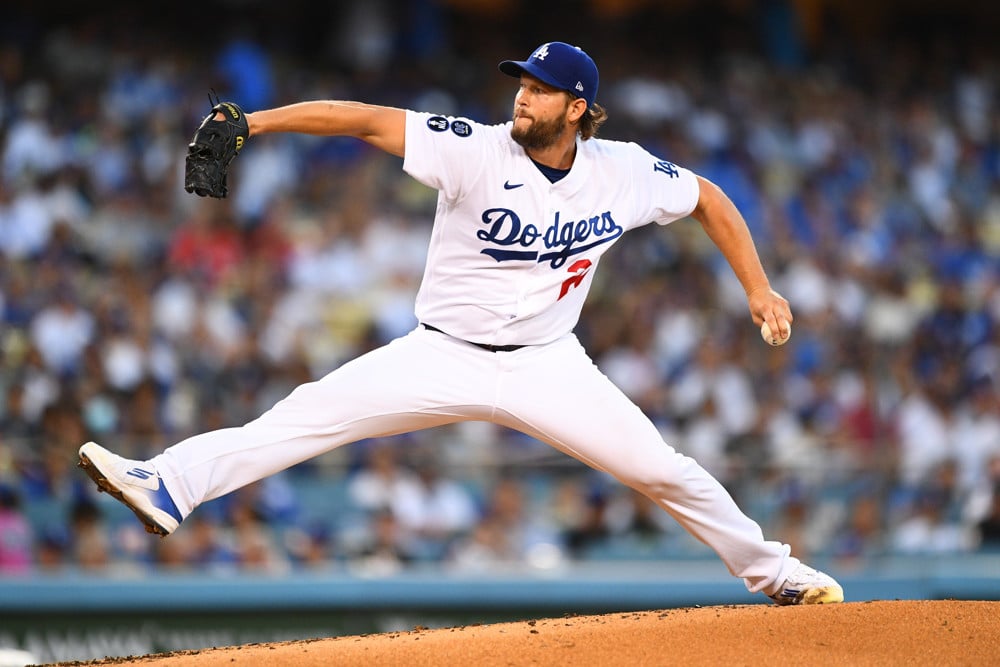 Ever since the 19th century, baseball has become one of the most well-known American sports. As a result of its widespread popularity, professional leagues exist nowadays in Asia, Central America, and Europe. It is no wonder that the interest in baseball betting is increasing as well. 
In what follows, we will take a closer look at how to make baseball predictions leagues and the best baseball betting tips for absolute beginners. 
Baseball Odds
There are three markets for Major League Baseball, which are moneyline, runline, and game total. 
Moneyline
This is the most common and easiest bet a bettor can place when it comes to MLB predictions. It is simple to win a moneyline pick; you choose which team will win the game. Sportsbooks usually provide different odds for the team to win. 
Runline
In baseball, one team is granted a head start while the other is a deficit. A -1.5 line would need a victory of at least two runs, while a +1.5 line would need to improve on a loss of two runs. Favorite odds are -1.5, while underdog odds are +1.5. The term "against the spread" refers to wagering on the team that is the underdog on the Run Line and has a deficit to make up.
Game Total
The sportsbook usually determines how many runs the baseball game will score. These wagers include bets on whether the total number of points surpasses or falls within the specified margin. Bettors stake money on the total going above or under the amount.
Best Baseball Betting Tips
Study the Pitchers
Most of the time, the pitcher significantly impacts the game. Therefore, their performance will affect the number of runs and/or money lines you can anticipate.
When placing a baseball wager, remember that pitchers who are nearing the end of a long season are likely to be worn out, whereas those who are pitching in the offseason are well-rested.
Weather Conditions
Baseball betting offers value on totals even though most wagers are made on the moneyline. The weather, especially the wind, is essential before placing a total bet. 
When the wind blows in, it may favor the underdogs, while when it blows out, it may select the favorite. Other weather conditions include rain and humidity. 
Location And Timing
The venue and time of the game are other factors you might consider to predict how a particular pitcher will perform in a game. The location of the game should always be taken into consideration when placing a baseball wager.
Avoid Big Favorites
Oddsmakers know that, in baseball, bettors love to choose favorites. As a result, they'll capitalize on public bias and shade their lines accordingly. When favorites win, your payout is small. But when they lose, you get crushed.
Take Advantage of Plus-Money Underdogs
Baseball bettors should consider avoiding big favorites and consistently take plus-money underdogs. When the underdogs lose, you only lose what you risked. However, when they win, you enjoy valuable plus-money payouts. 
Public Your Bet Against the Public
Most times, the public bet loses. Consider betting on the contrary side of the wager. The sportsbooks are aware of how popular favorites are among baseball bettors. Usually, the public looks for favorites, home teams, well-known brands, and teams with star players. They will also wager on a team depending on their previous performance. Going contrary will enable you to take advantage of inflated statistics and public bias.
Look for Best Line
One of the most significant errors new gamblers make when betting on baseball is using a single sportsbook. It is similar to online casinos; instead of sticking to just one option, you must explore several alternatives, considering the ones which proved the best welcome bonuses, cashback, and VIP schemes. You can always educate yourself on how online real money casinos work. 
When it comes to sportsbooks, you should do the same and familiarise yourself with how they actually work. In addition, you might want to browse through several options and compare lines. Take a look at the type of sign-up bonuses offered, ease of financial transactions, range of prop bets available, availability of customer service, and user-friendliness of the interface among other aspects. 
Final Thoughts
Statistics are essential in a baseball game to help you make accurate predictions on which team will emerge victorious. When you are betting on baseball, you should consider the statistics of both competing teams and the match's location. By taking all of these factors into consideration, you can increase your odds of placing winning bets on baseball games.