He may have been in the MLB for only a couple dozen games, but Corbin Carroll already has a lot of people talking. It didn't hurt that he came out the gate hard in late August. He had five RBI in his first two games and ten hits in his first nine games. He's cooled off a little as of late. Even given that, he's still nearing 1.0 WAR in just about a month of service time. While your fantasy season is almost over, it isn't wrong to start thinking about where Carroll's value sits for fantasy from here on out.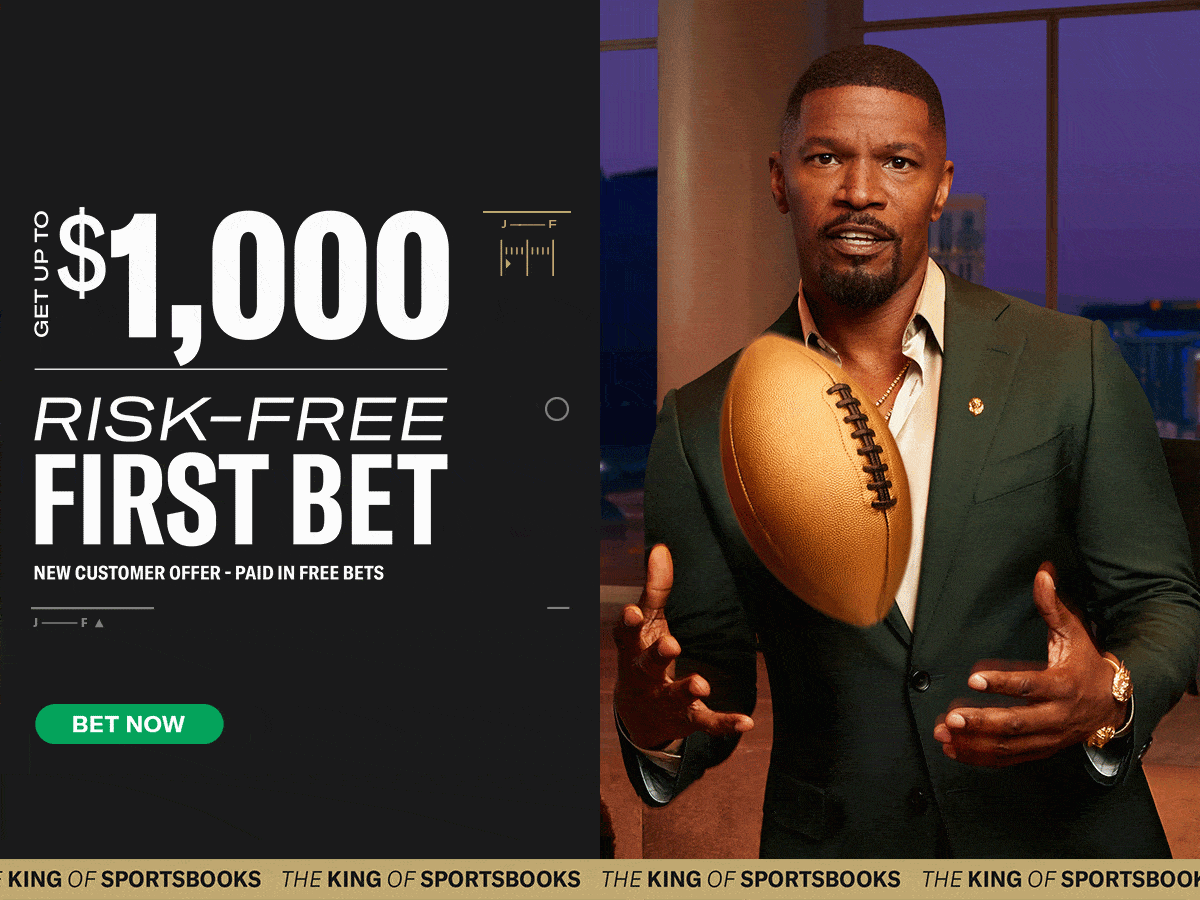 Corbin Carroll's Fantasy Values
Re-Draft Fantasy Value for Carroll
When taking a look at value for Carroll next year, you have to imagine this guy is going to get plenty of burn. The Diamondbacks don't seem to be anywhere close to contention despite having some interesting pieces. That means he should be slotted into the lineup just about every single day for them in 2023.
There is seemingly one problem with this though – it isn't the same spot in the lineup. Against lefties, he's way down near the bottom of the order, often hitting eighth. Against righties, we see him leading off from time to time. This is because he has some pretty drastic splits. When facing the opposite hand, he's slashing .286/.518/.883. On the other hand, he's looking at .182/.364/.545. Granted those are limited samples. But if you like the good numbers in that sample size, you have to take the bad too.
Verdict: I don't think he's in too much danger of winding up in a platoon split during the early parts of next year. That might help him figure things out. However, this split makes Carroll not much more than a deep bench option (if you have a league that has plenty of room) come next March.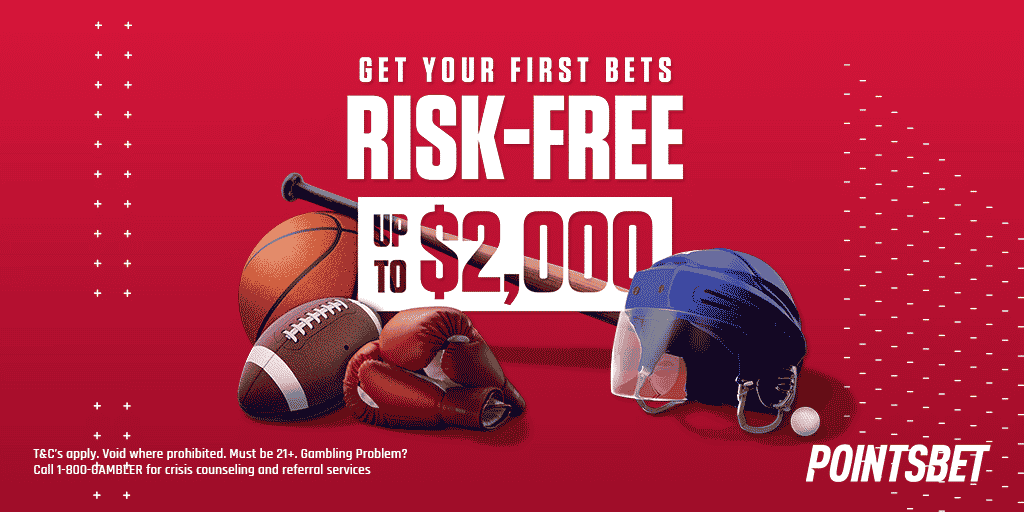 DFS Value for Carroll
Taking a look at the prices for Carroll as of late, he's fluctuated into the low $3,000s in terms of DFS cost. However, with a bad day or two, he'll dip into the $2,000s as well. That's not bad production for a guy with the opposite hand slash lines that he has. In addition, he's actually done a lot better against starting pitching that he has off of relievers. His batting average when facing righty starters is .315, which is nearly 30 points higher than his actual batting average. He's also slugging nearly 50 points higher.
Verdict: If he's facing the opposite handed pitcher, he seems like a slam dunk under $3k. There's really no reason not to use him as one of your bargain bin picks for the rest of the season. Keep an eye on his prices early next season too.
Bases loaded?

Corbin Carroll clears them with a double for the @Dbacks! pic.twitter.com/TJsvrTOmH7

— MLB Pipeline (@MLBPipeline) September 22, 2022
Dynasty Value for Carroll
As I've mentioned in his re-draft situations, Carroll has a lot of intrigue when facing right-handed pitchers. If you're gambling on him in a dynasty, you really are counting on the idea that he's going to figure out the rest. To be honest, I'm not really sure I buy that given some of his Statcast numbers.
Hit batted ball profile actually gives us a lower xBA and xSLG than what he's posting. This rests on the fact that his max exit velocity is sitting in just the 28th percentile. I know, small sample size. He's got elite sprint speed, but how much that'll benefit you in the future is really questionable. The Diamondbacks are in the top third of the MLB in steal attempts (8th currently), so they do run a bit.
Verdict: If you're looking to nab some stolen bases, he might be worth trying to swing over to your roster in one way or another. However, I'm not going crazy trying to grab a guy with splits this drastic and a profile like this. I think anyone who already added him in your league is already going to like him more than you should pay for him.
If you'd like even more information on Corbin Carroll and all things MLB, be sure to check out the MLB Gambling Podcast. A rotating batch of hosts handicap every game for you with specific trends that you aren't going to want to miss out on.
Related Content