If you're reading this, congrats on making it to the finals or competing deep into your roto season! For one last time in 2022, I've got you on the best pitching streamer pick for every day in the final week (and change) of the year! Best of luck to you as your grind comes to an end. It took blood, sweat, and tears to get this far, but you've done it! And with these picks that you choose to run, you'll finish the week on top.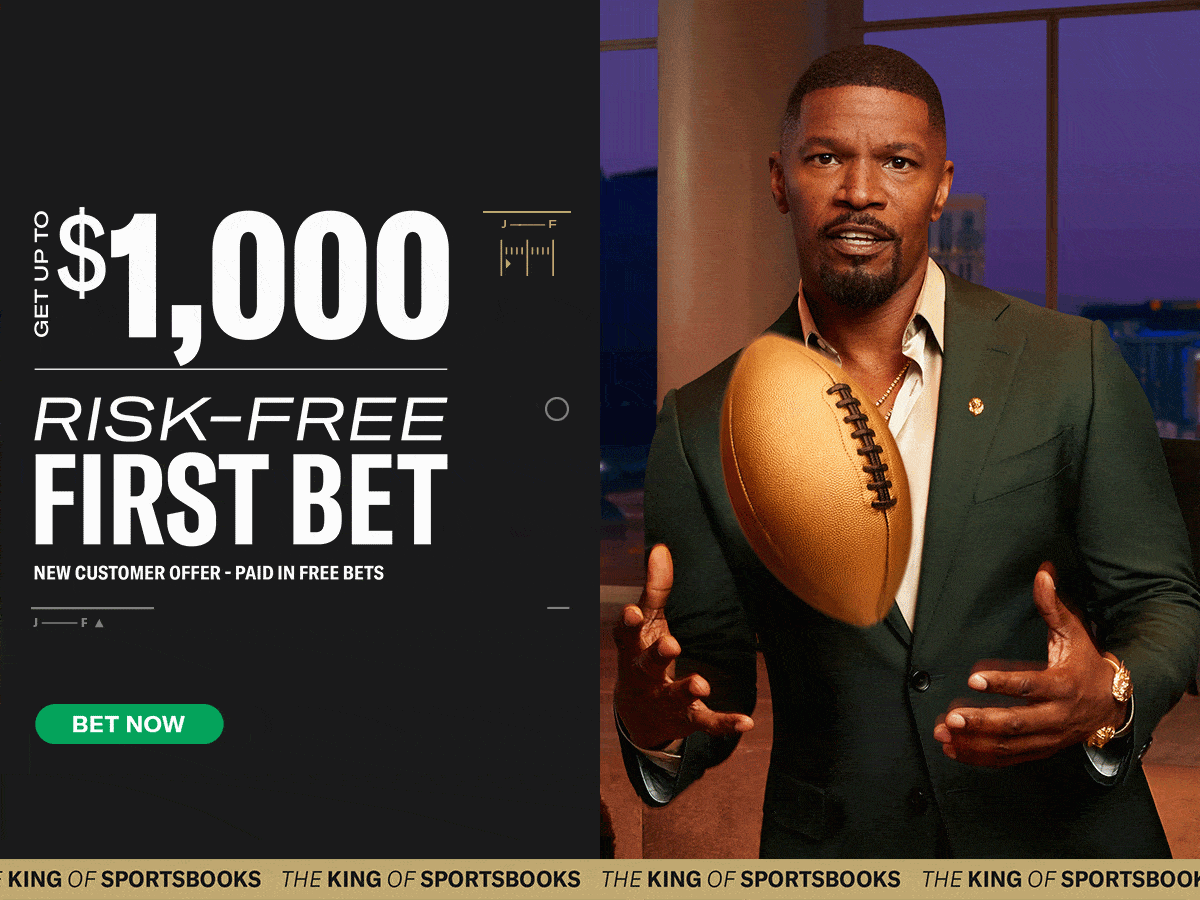 Pitching Streamer Picks for Week 24!
Despite getting shelled in his last two outings v BOS (7.2 IP with 12 ER), there's a case to run Lyles as your pitching streamer on Monday. Dating back to July 7th, he's won 50% (7/14) of his starts. The 31 year old righty from Hartsville, SC was sharp in those wins too. Five were quality starts, three of which came in his last five outings (including the latest a complete game)! He had a sixth QS among the 14 which ended in a no-decision as well. Look at nine of those 14 starts where Lyles gave up under four earned runs. He tossed 58.1 IP with a 1.71 ERA and 1.183 WHIP. It's risky, but Baltimore looks at must-win games the rest of the way. I like Lyles to carry momentum from his nine inning gem into this one. It helps that his opponent Connor Seabold has been awful too.
Tuesday 9/27 – Joey Wentz (DET) @ home v KC ~ 3% owned
We're speaking about a small sample size (23 IP) since debuting, but the 2016 1st round pick has pitched well so far. He's earned two wins in five starts (one quality), with a 3.13 ERA and .957 WHIP, while holding batters to a .193 AVG, .539 OPS, .239 wOBA, .231 BABIP, and 25.3 HC%. Although the Rookie won't qualify in any stat, those numbers rank among the best in the league for actively starting pitchers. In a deeper league, I would trust him for good ratios and points as a pitching streamer. The Detroit bats have a good chance of lining him up for a W against Zack Greinke too. He's projected to face off against MIN on Sunday. 
Joey Wentz, Dirty 83mph Changeup. 👌 pic.twitter.com/tMrjDXJxB5

— Rob Friedman (@PitchingNinja) September 21, 2022
Wednesday 9/28 – Dean Kremer (BAL) @ BOS ~ 18% owned
Back to the must-win series for Baltimore, we're targeting ANOTHER Orioles pitching streamer coming off of a complete game gem. And Kremer's came against Houston! The former Top 10 prospect of the Baltimore farm has put together a breakout season. He's improved numbers across the board, notably with an 8-5 record, 3.07 ERA, 1.224 WHIP, 6.2 BB%, and 11.8 SwStr%. Kremer's also limiting batters to a .685 OPS, needing just 15.48 P/IP on the year. Although he too doesn't qualify (114.1 IP), both rank top 25 for qualified SPs. Another positive note on Kremer, in his last 10 starts he's given up over three earned runs just once, with 6/10 that ended in a QS and/or W. He lines up to face Toronto on Monday. 
Thursday 9/29 – Cody Morris (CLE) @ home v TB ~ 7% owned
The Rookie out of the University of South Carolina gets back to back rights on the pitching streamer list. Since debuting he's made five starts (20.2 IP) sporting an excellent 2.18 ERA. He hasn't allowed over two ER once. Morris earned his first W in his latest start @ TEX and his first QS in the outing prior against MIN. The 25 year old righty boasts an electric 14.5 SwStr%, helping him punch out nearly a batter per inning so far. He's also limiting hard contact well to 23.6%. Although his WHIP looks high at 1.452, do not concerned as it was inflated early. In the past two outings he's kept it to a 1.182 over 11.0 innings. Cleveland is hot, and we know their reputation for developing pitchers. Morris could be the next to step up. He's projected to face KC on the final day of the regular season. 
Cody Morris 5 Strikeouts vs Rangers#ForTheLand pic.twitter.com/LJXCcIn0eC

— Guardians Pitching Highlights (@GuardsPitching) September 24, 2022
After returning from over a month IL stint, Ashcraft got torched by MIL for four earned runs in just four innings. He's a risky pitching streamer on Friday who I would only run if you're desperate. With that said, the 24 year old from Huntsville, Alabama put together a great rookie year. He's sporting the league's 10th best 55.8 GB%, and 33rd best 5.4 BB%. Compared to his 4.18 ERA, the 3.95 xERA, 4.01 FIP, and 3.92 xFIP suggest a solid finish to his rookie campaign. Ashcraft averaged 5.2 innings per start with 97.0 thrown across 17 starts. Furthermore, prior to the IL stint, he had thrown a quality start in four of his past five, with the fifth going 5.2. He's one I believe will be a steal on Draft Day next season. Ashcraft's projected to face the Cubs again on the final day of the regular season.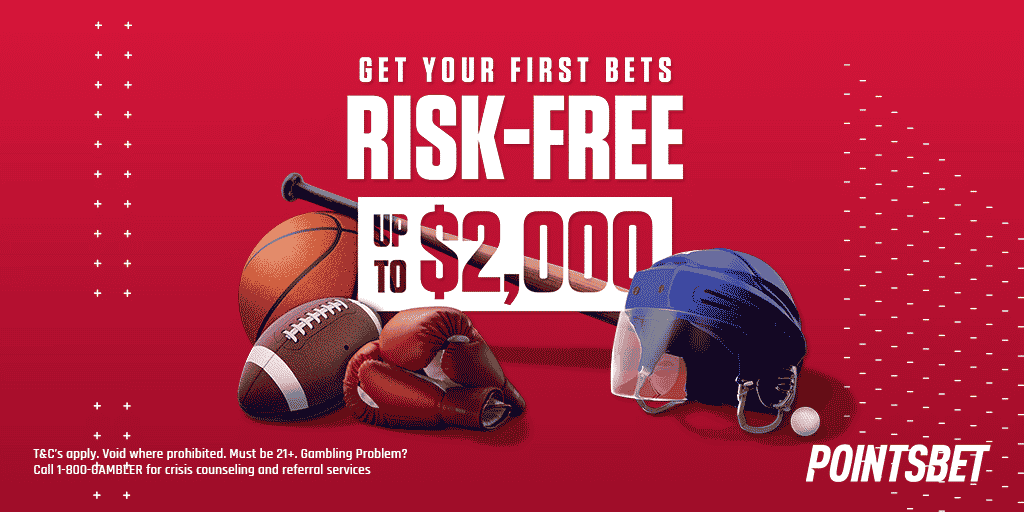 Saturday 10/1 – Michael Grove (LAD) @ home v COL ~ 5% owned

Another rookie pitching streamer for the deep leagues can be found in Wheeling, West Virginia's Michael Grove. The 25 year old doesn't have the prettiest numbers since debuting. But in his last three starts he's gone five innings each, posting a 3.60 ERA and 1.133 WHIP with 14 strikeouts and a W. That's a solid run and it came back-to-back against a hot young Arizona lineup followed by the NL Central's 1st place Cardinals. Backed up by the Dodger lineup, Grove has a good shot to walk away with his second career win, squaring up against Colorado's inconsistent Kyle Freeland. 
Michael Grove is 92-94 and has touched 95 with his 4-seam, and has been almost exclusively throwing his curveball for his secondary. His curveball is 78-80 and the couple of sliders he's thrown have been 83-84. #dodgers pic.twitter.com/u1MHDaUZ62

— Dodgers Daily (@dodger_daily) September 20, 2022
Is this a pitching streamer article or rookie highlight reel? In the final week of the season it's hard to tell. Many teams, whether struggling with injury or seeing what they have in the farm, are rolling out the young guns. As you can see from his ownership percentage, Dr. Drey's made more noise than his peers (not only because of his cool name). It's been three starts (18.1 IP), and he owns a .99 ERA and 1.036 WHIP, with 17 Ks, two W, and two QS. Granted the sample is small, but he's only allowed free passes 4.1% of the time (10th in the league). Jameson's has a 60.0 GB% (fourth in the league). And he's throwing upper 90's velo with respectable strikeout numbers including a 24.5 K%, 28.8 CSW%, and 12.0 SwStr%. He's likely only available in shallower leagues at this point but worth a look.
The 24 year old rookie born in Houston, Texas has been phenomenal across his first 22.0 innings in the bigs. After appearing in relief in his first two outings, he started the last two finishing both with quality starts, pitching into the seventh. On the year he's now tallied a 2-1 record with a 2.45 ERA, .818 WHIP, and 24 punchouts. It's another small sample, but he sports the leagues 19th best 28.6 K% and 14th best 21.4 HC%. He helped me win a finals match last week as a pitching streamer. I wouldn't hesitate to roll the Cubs #12 prospect again this week.
🚨 immaculate inning 🚨

9 pitches, 3 Ks for Hayden Wesneski! pic.twitter.com/7fKtoY7Bkt

— MLB (@MLB) September 23, 2022
I can't in good conscience recommend any pitching streamer lesser owned who's projected to start on Tuesday, so I'll throw one to the shallower leagues. Also, this man just deserves a shoutout. Since joining the Cards, Quintana's been lights out sporting a 3-1 record, 2.13 ERA, and 1.134 WHIP in 54.2 innings. Two of those wins came in his last four starts, a stretch in which he let up just two earned runs with a .671 WHIP, 21 Ks, and two quality starts. He's on fire, and I see him capping off the regular season with a strong revenge game in Pittsburgh. 
I'm looking at the pitching streamer options available for the final day of the regular season, and the aforementioned rookies are my favorite options.
Related Content: