After a weekend with no UFC event, the MMA gods have blessed us with not only a great card on Saturday. We're also getting a load of great midweek MMA. After Contender Series on Tuesday, Invicta FC 49 hits AXS TV on Wednesday. The card is headlined by an exciting atomweight tilt, but there are plenty more fights that have us jacked up.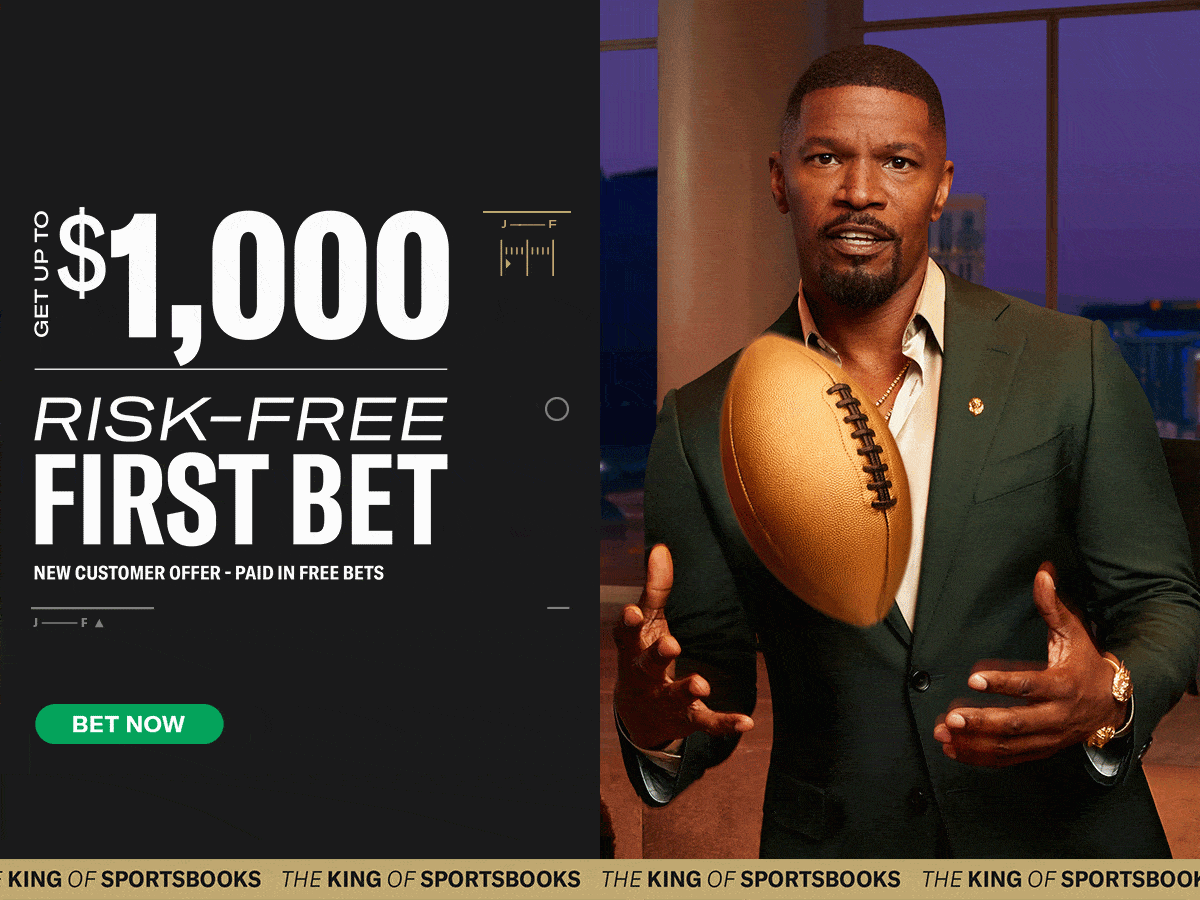 Invicta FC 49 – Picks and Plays
Atomweight: Jessica Delboni (-455) vs Jillian DeCoursey
The main event is the most chalky play on the card. However, the line isn't enough to get me excited about the underdog. Jillian DeCoursey, usually a grappling specialist, booked this fight with a big KO of Lindsey VanZandt. It does seem pretty unlikely that DeCoursey will have the same success against Jessica Delboni. The champion has a better control of distance than DeCoursey's last dance partner. She also showed more than adequate wrestling in her title defense against Alesha Zappitella. All of this leads me to think Delboni will outwork DeCoursey on the feet for the better part of five rounds at Invicta FC 49.
Flyweight: Maiju Suotama (+245) vs Ketlen Souza
I know it seems insane to get out on a huge dog like this who hasn't won since 2017. Hear me out on this Invicta FC 49 co-main.
Maiju Suotama has a wild strength of schedule. She's fought Lucie Pudilova, Miesha Tate, Shanna Young, and Aisling Daly. All of those women have fought in the UFC. Plus, you can add a Contender Series veteran to her mix with Lucrezia Ria. Not only has she fought all of those women, but she's had her moments in a lot of those fights. The most notable is the solid takedowns she scored on Lucie Pudilova.
Souza finishes most of her fights with her hands. However, I'm not sure how much chance she'll have to use those. Suotama moves well and I think she gets enough takedowns to score a big upset.
Strawweight: Liz Tracy (+185) vs Valesca Machado (Tina Black)
Liz Tracy might be my favorite play on all of Invicta FC 49. She's a relentless wrestler with really good skills on the mat. She's submitted Gillian Robertson at a Submission Underground event, which is honestly not even her most notable grappling win.
While the hands of Tracy lag quite a bit behind what she does on the mat, the path to victory is clear. Tina Black had massive issues with her takedown defense in the past. When on Contender Series, she gave up three takedowns en route to an ugly loss to Piera Rodriguez.
InvictaFights Strawweights are set to collide and @MeganAnderson is here to break down the battle between Liz Tracy and Brazil's Valesca Machado!#InvictaFC49 | Wednesday, Sept. 28 | LIVE at 8/7c on @axstv + @fightnet + @facebook + @youtube! pic.twitter.com/GZ7SFCjUvh #wmma

— #EvolveWMMA (@thewmma) September 25, 2022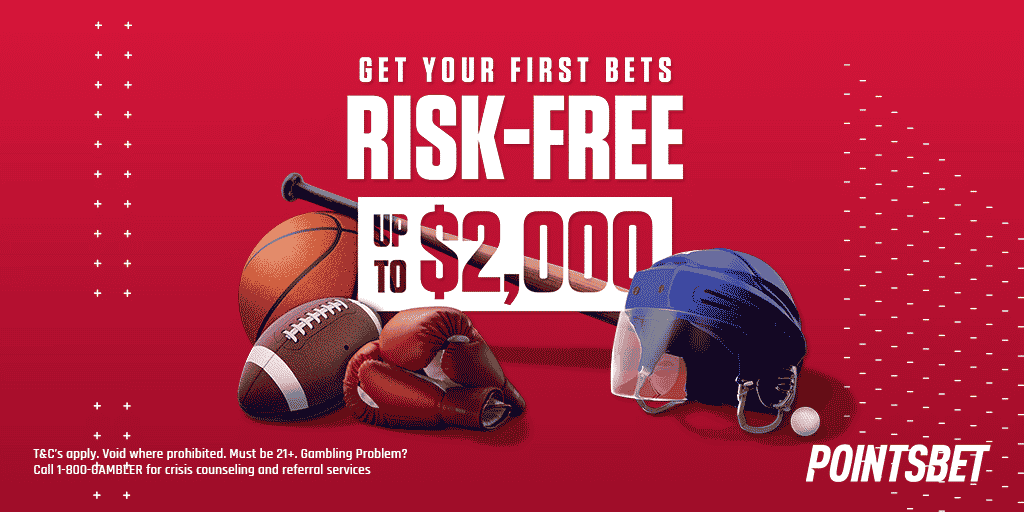 Flyweight: Hannah Guy (-150) vs Kaytlin Neil
Invicta FC 49 also features a fight between a pair of women from the last season of TUF. Kaytlin Neil may have made it further on the show, but demonstrated some real weaknesses in there. Against eventual winner (and now training partner of Hannah Guy), Julianna Miller, she got absolutely dominated on the mat.
Guy already had an advantage in that area, but she seems to also have revamped her training in a big way. She's working with Alan Belcher now and has brought in the aforementioned Miller to get her ready. Expect Guy to get this to the mat early and show off once it's there.
Flyweight: Helen Peralta (+125) vs Poliana Botelho
Poliana Botelho was never the type of fighter in the UFC to grind out a gritty victory. She wasn't the type who really could make her opponent work or tire them out. While she's proficient in just about every part of the game, she never really could impose her will on a fighter to make them fight like she wants to.
That's a massive issue at Invicta FC 49. If you don't make Helen Peralta fight in the clinch or on the mat, she's going to load up on big right hands until she knocks you out. It's part of why she liked bare-knuckle boxing as much as she did. I think she tees off on Botelho here.
Wow! Helen Peralta's striking was on another level tonight! Incredible debut! #InvictaFC27 pic.twitter.com/pfU4rsJ2Im

— UFC FIGHT PASS (@UFCFightPass) January 14, 2018
If you'd like even more information on these Invicta FC 49, be sure to check out the MMA Gambling Podcast. Gumby and Jeff are coming to your ears four times a week to give you all the knowledge you need to be the smartest guy at the bar. 
Related Content