European Soccer Betting Preview 9/14-9/16
The Madrid Derby is here! Atletico and Real Madrid are also in action during the midweek for Champions League. How will they fare at the weekend. We have some really big games across Europe, and the English Premier League postpones certain games once again. On this episode, we break down our top picks for Europe's Top five leagues presented by the MLS Gambling Podcast on the Sports Gambling Podcast Network! Ty Roder and Nick Mauro bring their love of soccer and sports betting to help you win some cold hard cash! We have bets, props, parlays for the entire European weekend slate.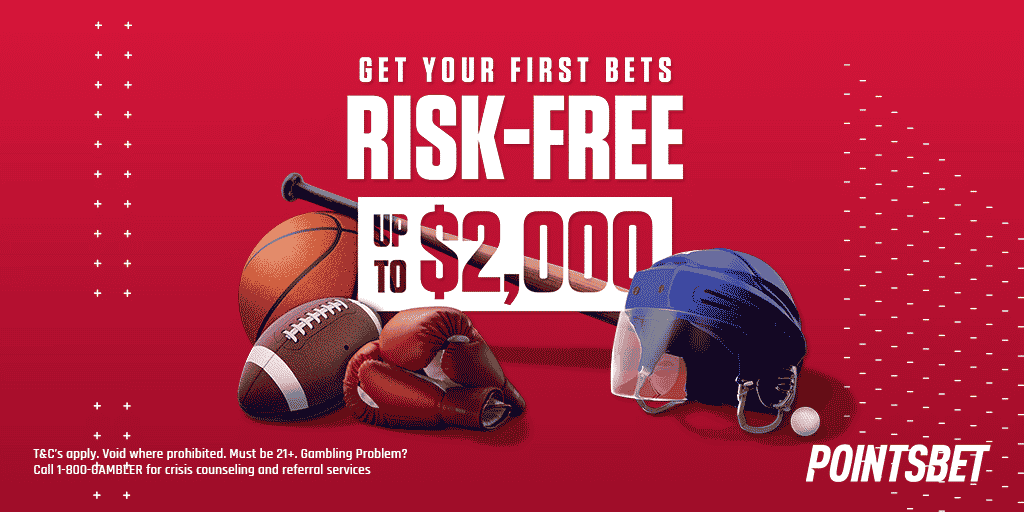 AC Milan and Napoli headline the big match in Italy and Serie A at the weekend. Both teams are scoring goals at lightning speed and the guys think this one will hit the over. Across the pond in England, many games have been postponed for a second week in a row after The Queen passed away. The French Ligue 1 has been good to us and we look to continue our hot streak. Hear all of our picks on this weeks episode.
Subscribe to the MLS Gambling Podcast on the SGPN App, and on Apple Podcasts or Spotify. Find the Podcast on Twitter at (@MLSSGPN) and the fellas, Ty (@trods1019) and Nick (@BettingThePitch).