MLS Gambling Podcast Recap
Teams enter the home stretch as Playoffs are just around the corner. The race for 2nd place in the Western Conference heats up. Our week 30 preview and predictions is presented by the MLS Gambling Podcast on the Sports Gambling Podcast Network! Marquee games are scattered throughout the MLS slate. There is so much on the line as we approach decision day on October 9th.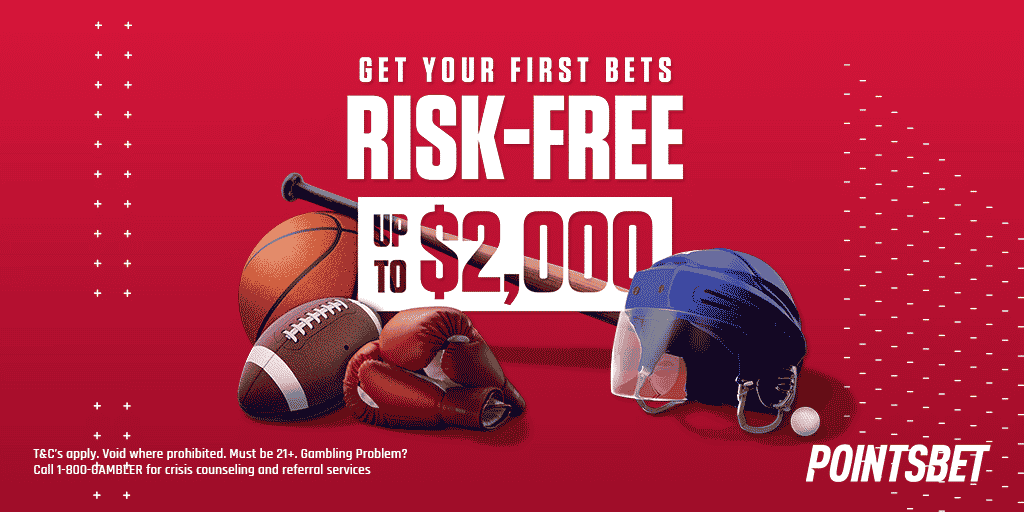 Minnesota United host LAFC in a battle for a top four place in the Western Conference. LAFC have all but secured first place as Minnesota sit in fifth. Another key matchup in the west, includes Austin and Nashville. Austin sit in second as Nashville look to improve their fourth place standing. Listen to this week's Podcast to hear all our picks!
Be sure to subscribe to the MLS Gambling Podcast on the SGPN App, and on Apple Podcasts or Spotify. Find the Podcast on Twitter at (@MLSSGPN) and the fellas, Ty (@trods1019) and Nick (@BettingThePitch).