MLS Gambling Podcast Recap
The playoff push is starting to show its full effect around the league! We talk important matchups, hot and cold teams, playoff positioning on this weeks episode. Our Week 29 preview and predictions is presented by the MLS Gambling Podcast on the Sports Gambling Podcast Network! Austin travel to Seattle where they look to bounce back from a couple of bad defeats. Nick and Ty have similar picks this week as they begin to find terrific form in their pick selections.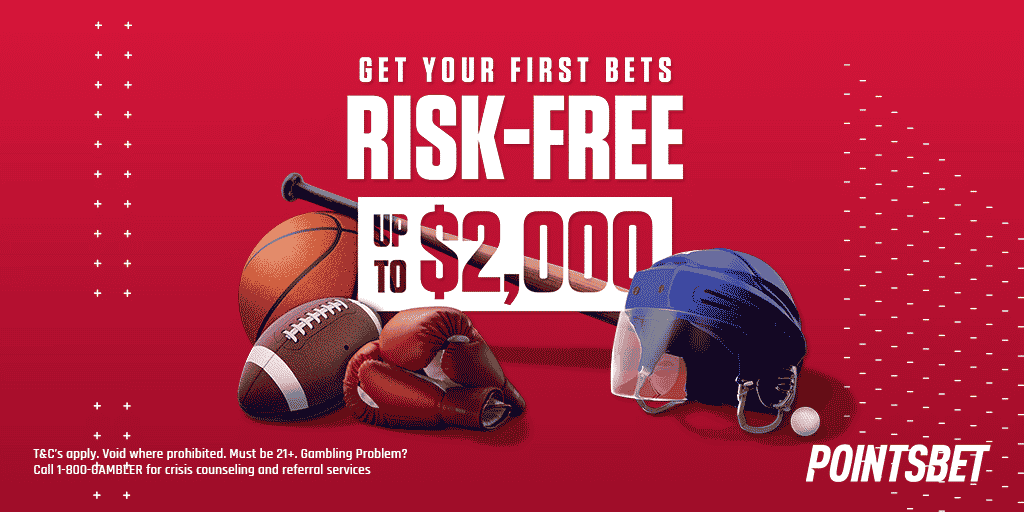 The Philadelphia Union are arguably the best team in the Eastern Conference. They host Orlando City who have won their past four matches. This game along with Portland and Minnesota United highlight our game of the week selections. Hany Muhktar of Nashville SC has potentially jumped into first as the top MVP candidate, as Driussi has had a couple of bad games. Is this a take it or leave it week for Driussi as he looks to guide Austin FC into the playoffs. Listen to this week's Podcast to hear all our picks!
Be sure to subscribe to the MLS Gambling Podcast on the SGPN App, and on Apple Podcasts or Spotify. Find the Podcast on Twitter at (@MLSSGPN) and the fellas, Ty (@trods1019) and Nick (@BettingThePitch).