European Soccer Betting Preview 9/9-9/12
Chelsea are in BIG trouble. After losing to Dinamo Zagreb 1-0 on the road this week in Champions League play, the Blues fired manager Thomas Tuchel. Who will be their next manager and will American, Christian Pulisic earn more minutes? We discuss last week's hot start as Nick looks to continue an unbeaten streak. On this episode, we break down our top picks for Europe's Top five leagues presented by the MLS Gambling Podcast on the Sports Gambling Podcast Network! Ty Roder and Nick Mauro bring their love of soccer and sports betting to help you win some cold hard cash! We have bets, props, parlays for the entire European weekend slate.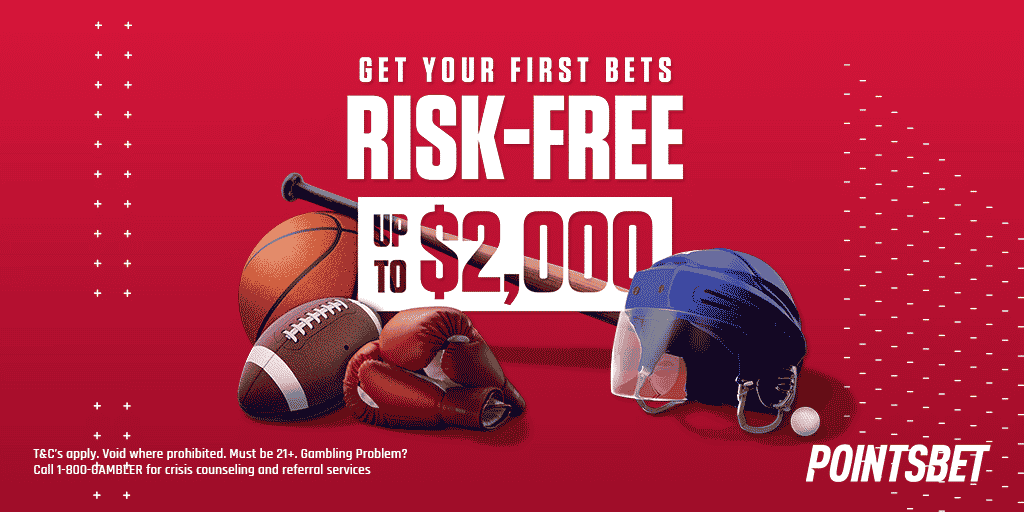 Most of the top squads across Europe are in action during the midweek in Champions League play. Does that give an advantage to other teams who get a bit more rest? Ty takes an over in the Bundesliga with two teams that know how to score quite a few goals. Nick has a play on his famous Real Madrid squad who look to repeat as Champions of Europe.
Subscribe to the MLS Gambling Podcast on the SGPN App, and on Apple Podcasts or Spotify. Find the Podcast on Twitter at (@MLSSGPN) and the fellas, Ty (@trods1019) and Nick (@BettingThePitch).