European Soccer Betting Preview 8/26-8/29
A couple of big games this weekend in Europe as AC Milan face off against Inter Milan in the Milan Derby. On this episode, we break down our top picks for Europe's Top five leagues presented by the MLS Gambling Podcast on the Sports Gambling Podcast Network! Ty Roder and Nick Mauro bring their love of soccer and sports betting to help you win some cold hard cash! We have bets, props, parlays for the entire European weekend slate.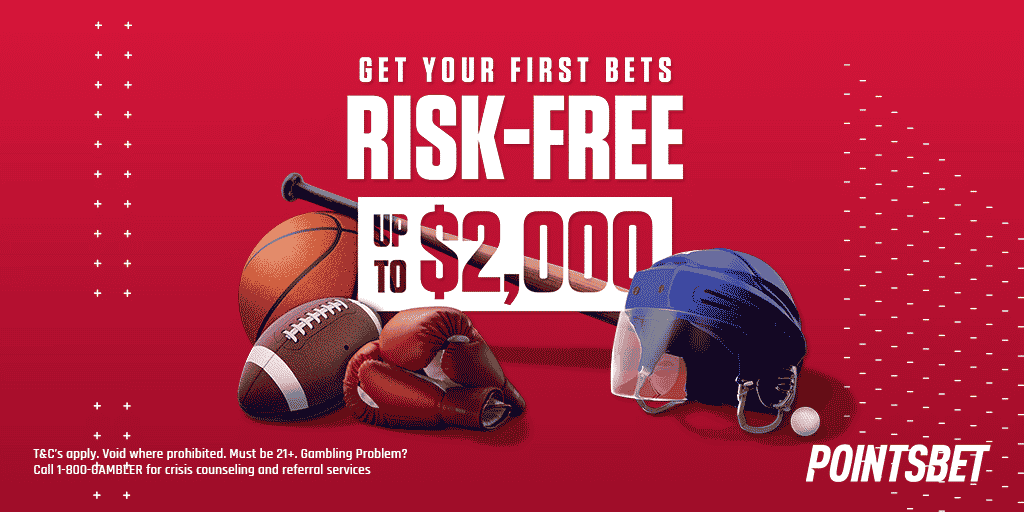 The top two teams in La Liga, Real Madrid, and Real Betis, go head to head. Ty likes the over in that one as Real Madrid look unstoppable offensively. Nick walks us through the penalty taking options for Bundesliga giants, Bayern Munich, as Robert Lewandowski is no longer the man up top. I hear there are a couple of under games that look really juicy this week. We won't spoil all the fun, so give it a listen wherever you get your podcast fix!
Subscribe to the MLS Gambling Podcast on the SGPN App, and on Apple Podcasts or Spotify. Find the Podcast on Twitter at (@MLSSGPN) and the fellas, Ty (@trods1019) and Nick (@BettingThePitch).