European Soccer Betting Preview 8/26-8/29
We are off and running with the top five European leagues getting settled into weekly matches. On this episode, we have top picks and parlays presented by the MLS Gambling Podcast on the Sports Gambling Podcast Network! Ty Roder and Nick Mauro bring their love of soccer and sports betting to help you win some cold hard cash! We have bets, props, parlays for the entire European weekend slate.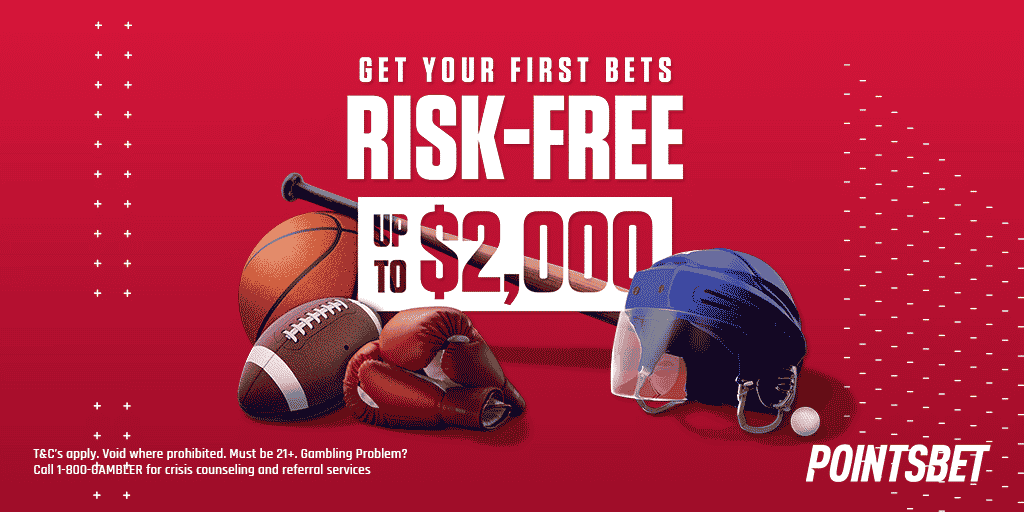 Once again, Ty takes a liking to Leeds United. They are coming off a historic victory against Chelsea and look to keep their winning form. We also have a parlay in La Liga action that involves the top two teams. Nick continues his adoration of PSG, as the French giants look to handle their business against A.S. Monaco. Our Cheeky Lay is different this go around, and the only way to find out what it is, will be to listen to the podcast!
Subscribe to the MLS Gambling Podcast on the SGPN App, and on Apple Podcasts or Spotify. Find the Podcast on Twitter at (@MLSSGPN) and the fellas, Ty (@trods1019) and Nick (@BettingThePitch).