European Soccer Betting Preview 8/19-8/22
Soccer is in full swing across Europe's top 5 leagues. We have top picks and parlays presented by the MLS Gambling Podcast on the Sports Gambling Podcast Network! Ty Roder and Nick Mauro bring their love of soccer and sports betting to help you win some cold hard cash! We have bets, props, parlays for the entire European weekend slate.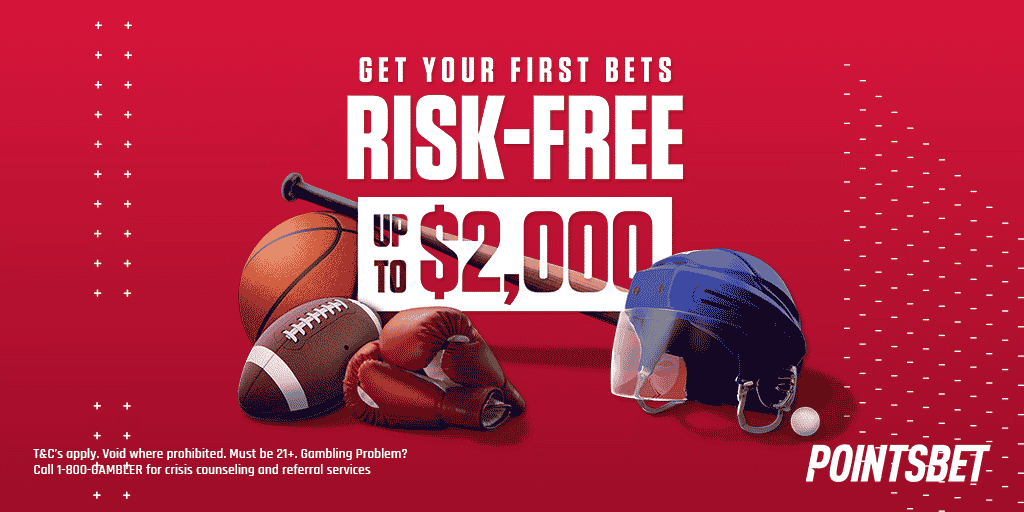 Leed's and the likes of American's, Brendan Aaronson and Tyler Adams host Chelsea at home this week. How many more weeks will Christian Pulisic be a member of Chelsea? Is a move to Manchester United imminent for the U.S. star? Lille could play spoiler to PSG this week and it is part of our Cheeky Lay. All of your European soccer questions are answered on this weeks edition of the European Soccer Betting Preview.
Subscribe to the MLS Gambling Podcast on the SGPN App, and on Apple Podcasts or Spotify. Find the Podcast on Twitter at (@MLSSGPN) and the fellas, Ty (@trods1019) and Nick (@BettingThePitch).