MLS Gambling Podcast Recap
Our Week 26 Major League Soccer preview and predictions is presented by the MLS Gambling Podcast on the Sports Gambling Podcast Network! Ty Roder and Nick Mauro bring their love of soccer and sports betting to help you win some cold hard cash! We have bets, props, parlays for the entire MLS slate.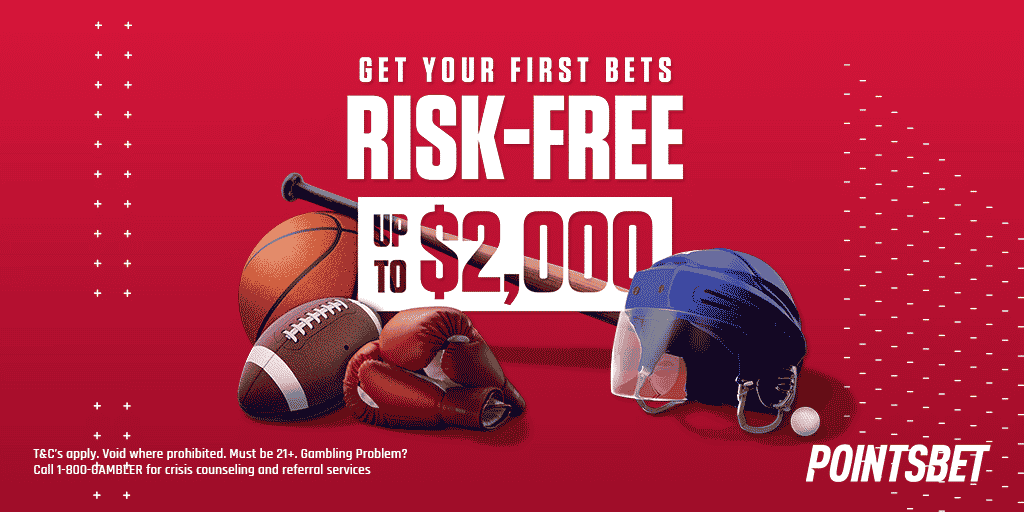 After a very successful Week 25 in MLS, the boys are back with some midweek game picks. A cheeky lay that inches close to +1000, but we're not afraid. Nick finds a new bandwagon team up North that could really do some damage. Maybe they are involved in the parlay of the week! Listen to find out!
Be sure to subscribe to the MLS Gambling Podcast on the SGPN App, and on Apple Podcasts or Spotify. Find the Podcast on Twitter at (@MLSSGPN) and the fellas, Ty (@trods1019) and Nick (@BettingThePitch).