European Soccer Betting Preview 8/12-8/14
The start of La Liga and Serie A commence the full European soccer season. Top picks and parlays presented by the MLS Gambling Podcast on the Sports Gambling Podcast Network! Ty Roder and Nick Mauro bring their love of soccer and sports betting to help you win some cold hard cash! We have bets, props, parlays for the entire European weekend slate.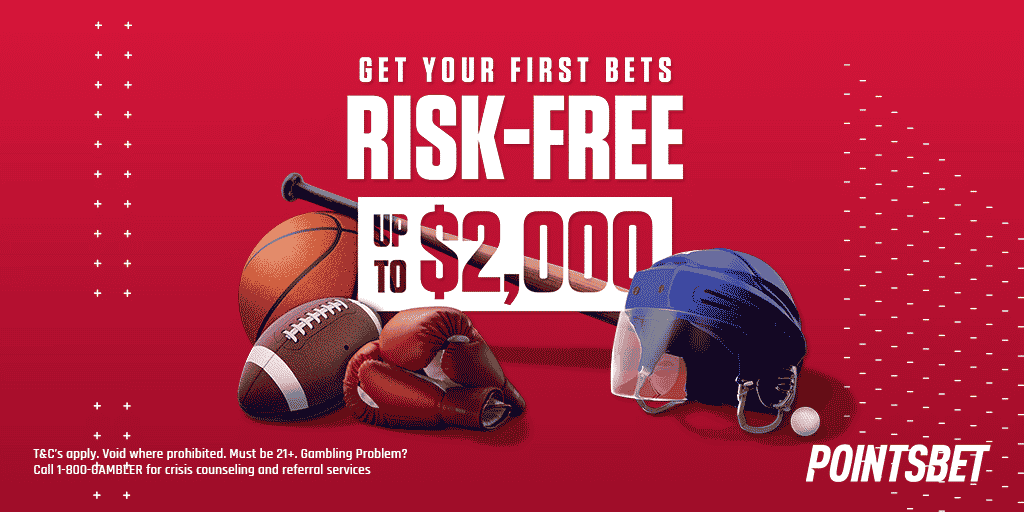 Bayern Munich looked unstoppable. Liverpool started off on a bad foot, but Manchester City looked polished with Haaland scoring two goals in his EPL debut. How will the Spanish giants, Real Madrid and Barcelona fair? What about Serie A? Can Roma or Inter Milan make a run for the title this year? Picks for the top five leagues in Europe are answered on this weeks edition of the European Soccer Betting Preview.
Subscribe to the MLS Gambling Podcast on the SGPN App, and on Apple Podcasts or Spotify. Find the Podcast on Twitter at (@MLSSGPN) and the fellas, Ty (@trods1019) and Nick (@BettingThePitch).