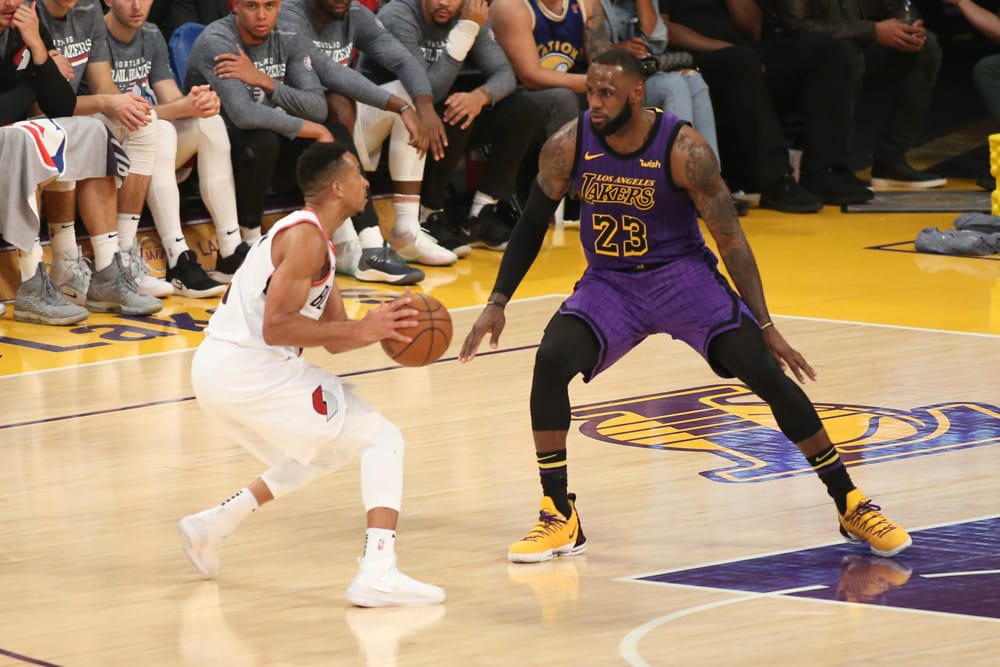 NBA Gambling Podcast Episode 176 – May 12th, 2021
The NBA Gambling Podcast drops an absolute fire podcast. Zach Broner and Munaf Manji recap the Tuesday night's action. In addition, the guys breakdown the Wednesday schedule with some key playoff implication matchups. Furthermore, Zach and Munaf discuss the top five closing lineups for the current playoff bound teams. Do the guys agree on their lists or are significant differences?
Later on, the guys give their best bets, player props for Wednesday's action. At the end the games lay out the BIG plans for a show they have planned for the end of the season and the playoffs! You do not want to miss this episode!
Make sure to subscribe to NBA Gambling Podcast on Apple and Spotify. Check Ryan McKee, Zach Broner, Dan Titus, and Munaf Manji's updated against-the-spread NBA picks today and EVERY DAMN DAY at SG.PN/nbapicks.