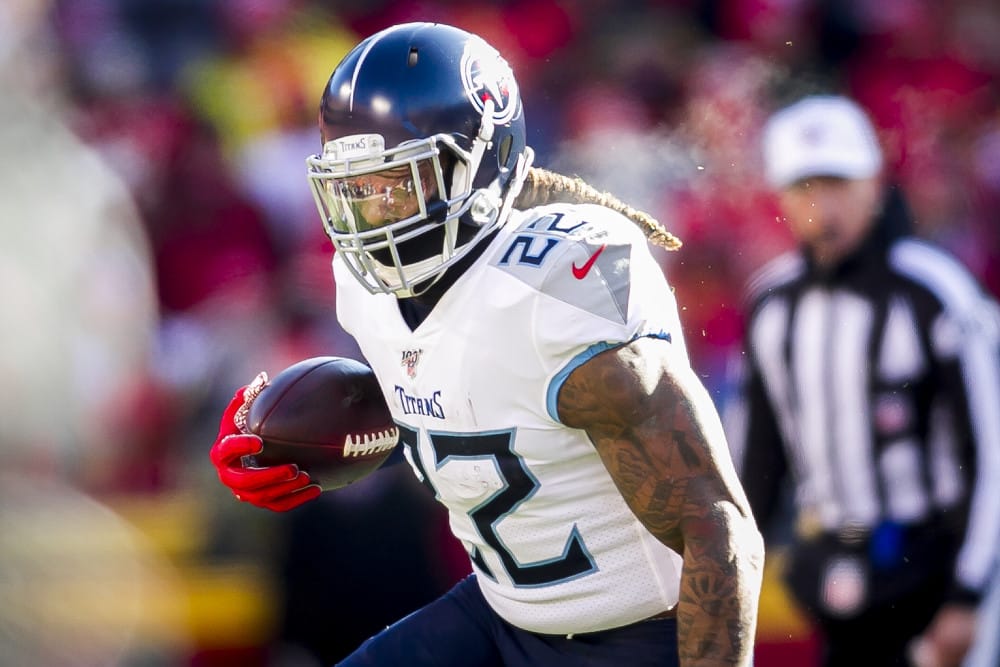 NFL DFS Picks Week 2, NBA Conference Finals and US Open
(7:46) Sports are in full force and the guys start the show off breaking down NFL DFS picks for week two. They're joined by Jon Jackson (@JonBoyBeats) and the guys give our their best DraftKings lineups for the Millionaire Maker.  Who are the chalky plays and who are the fun long shots?
(46:54) Next, they're joined by site editor Ryan "Rich Fat Baby" McKee (@TheRyanMcKee) to break down the Nuggets huge upset against the Clippers and discuss the Western Conference Finals. Plus who will come out of the East and should McKee hedge his Heat bet? Make sure to subscribe to The NBA Gambling Podcast.
(69:04) Final segment the guys are joined by golf expert and co-host of the The Golf Gambling Podcast Steve Schirmer to preview the 2020 US Open. Steve breaks down what to expect from the course, what styles will be most successful and weighs in on Sean and Ryan's picks to win the US Open.
Podcast Video

Podcast Transcription