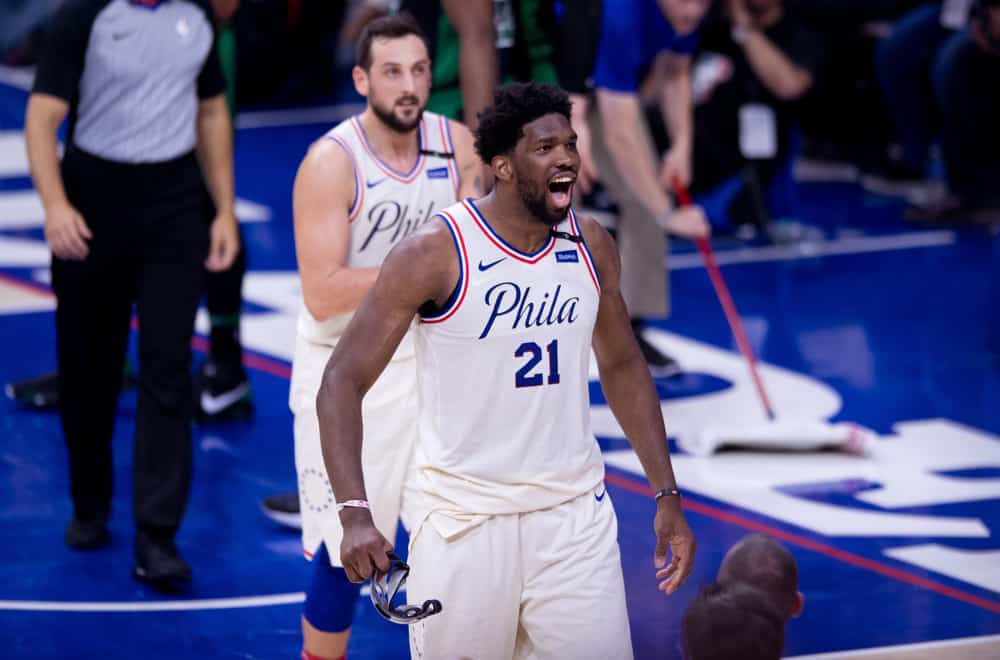 NBA Playoffs Picks Round One
The guys are talking hoops with the host of the NBA Gambling Podcast Ryan 'Rich Fat Baby' McKee. The crew give out all their NBA Playoff picks for round one, including the favorite series upsets and which heavy favorites will come away with the sweep.
Can the Blazers hang with the Lakers? Will the Sixers be able to upset the Celtics even without Ben Simmons? Can the motivation of being released from the bubble impact teams who go down 3-0? Plus they give out DFS lineups for game one of the NBA Playoffs.
Podcast Video
Podcast Transcript