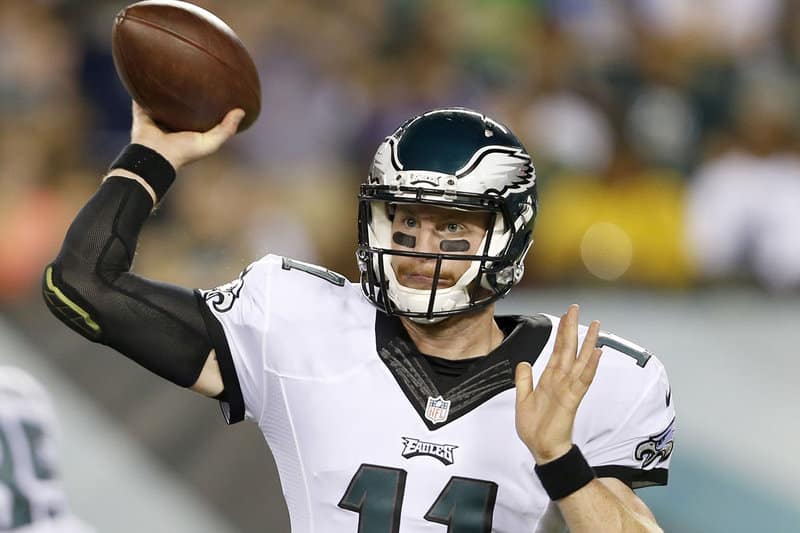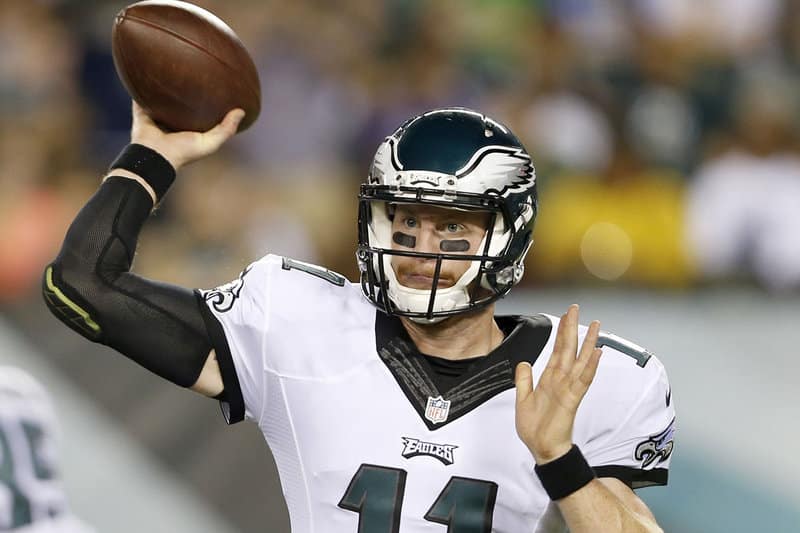 2016 NFL Preview Series
FREE ROLL FOOTBALL CONTEST!
Don't forget to join the Freeroll Football Contest where the Sports Gambling Podcast gives away $10,000. $500 each week and $1500 for the season long winner. Contest details.
Podcast Recap
The guys break down the game changing trade which sends Sam Bradford to the Minnesota Vikings for a first round and fourth round pick. Tom Green, longtime Eagles fan and father of Sean Green, calls in to give his take on the Bradford trade and the Eagles this year. The guys also give out their adjusted predictions for how the NFL season will shake out while teasing their takes on NFL Week One.